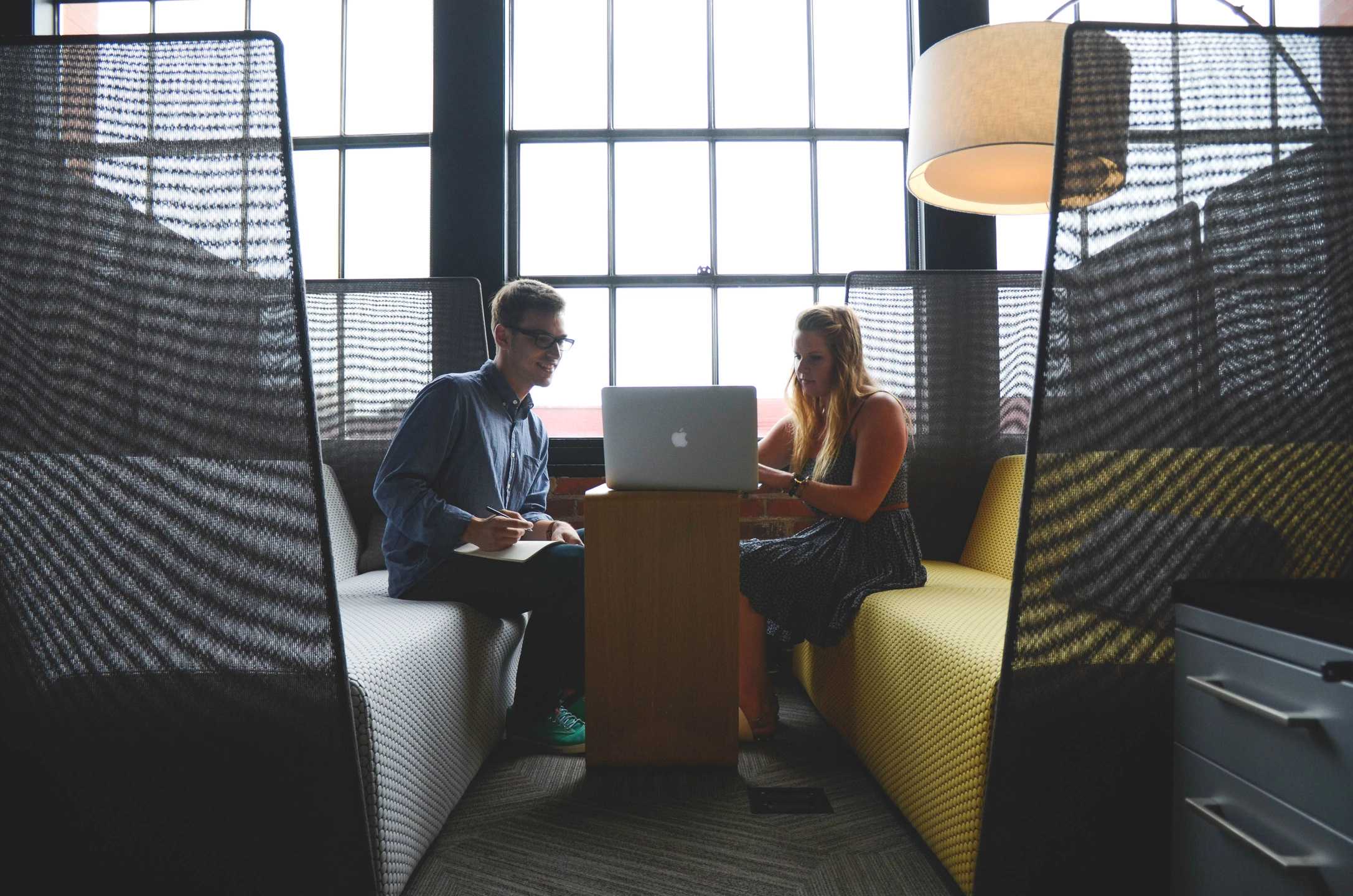 Our Approach
At every moment of our life we have to take some decisions which impact our life. It may be a Financial decision, Business decision, Management decision, Legal Decisions, personal life decisions etc. Some of these decisions are so important to have a great impact on our life and we can not afford to take wrong decision. So we are here to help you in taking the right decision in the field of Finance & Economy. We publish various blogs related to Finance & Economy in easy to understand language. Anybody can post his question on our platform so that various users of our website can reply to your question as per their knowledge and understanding.  Different angels of solutions may come to you and it may be helpful in taking the decision. If user needs advise from a financial expert then our Premium section is available to you. We analyze various aspects of a decision and give our opinion so that you can take the right decision.  A right decision can take you to the top but a wrong decision can destroy everything. Join us, we can help.
What we do
CACube is platform for sharing question and learning various aspects of Finance & Economy though various blogs published on our website. We also provide consultancy in various aspect of life like Financial consultancy, Management Consultancy, Career Consultancy etc.
(1) We provide a discussion platform for the users where user can post their questions related to finance & economy. These question are answers by various other user as per their knowledge & understanding. As a difficult question for one user, may appear easy to another user.  All these questions are displayed in Question bank section. Users need to accept our Terms & conditions before consulting us.
(2) If user want professional solution to their issues, our premium section is there wherein you have to pay a nominal amount as consultancy fee. All premium consultancy cases are kept secret unless user permit us to share the case study with others. For premium consultancy please fill contact us form or email us at contact@cacube.in
(3) We also publish various blogs related to the field of Finance, Taxation, Economy, Banking & Investment. These blogs are written in easy to understand language, which may be helpful for the user in understanding a concept. All the blogs are available for free. These blogs are written by our user having varying level of knowledge and sent to us at contact@cacube.in. You can also send us your blog to us at this email ID and if it meets our quality criteria it will be published on our website and you may get a gift from our side.
(4) We also publish due date calendar for various due date of Income tax and GST at Event Calendar.   Various due date of Income tax and GST and extended various times hence taxpayers may face problem in finding the final due date. Our event calendar may be helpful for the user to meet the deadlines and to avoid penalty and interest.
(5) We also publish, various rate of income tax & GST, under menu "tax rates and due dates".
Our Vision
To be the best online learning platform of Finance & Economy.
Our Mission
To provide the best online learning platform of Finance & Economy.
Meet the Founder
CACube is founded by CA Kumar Ashok. In this challenging task, Mr. Kumar is well supported by his devoted staff and professional colleagues . Mr. Ashok Kumar is a Chartered Accountant having more than ten years experience of working with financial matters. Mr. Kumar loves to solve financial quizzes and sharing his views about financial developments. He can be reached at admin@cacube.in.
CA Ashok Kumar
Founder & CEO